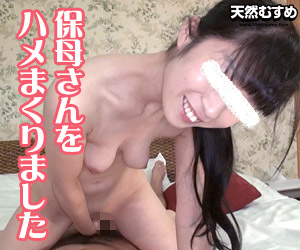 Any girl who wants to become a young woman will find the 10 years between the ages of 15 and 25 very challenging. For me, those were very challenging years for a number of reasons. I am a 'mixed marriage' offspring. My mother is Bulgarian, while my father is Japanese. When my mother was a dancer in Tokyo's Roppongi district, they met. At the time, my father was a young promising executive with a big Japanese company. They moved to Ottawa, Canada because he understood that being married to my mother would mean the end of his job in Japan.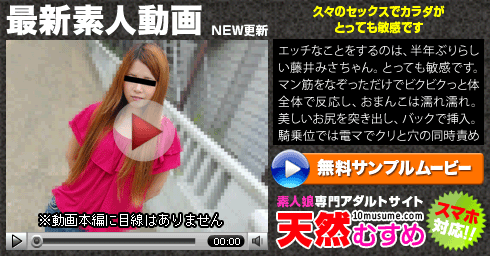 My mother gave me the name Melchor, which is practically impossible for Japanese speakers to say. My family name is Tamasato. Westerners have a hard time pronouncing the name. I genuinely blend the two cultures. I am a fluent Japanese speaker and share my mother's long legs, square shoulders, and heart-stopping tilted breasts together with my father's grey-green eyes. My skin is flawless, and my hair is pitch-black. I have the large lips and rounded bottom of my mother. Overall, their genetic mix appeared to be successful.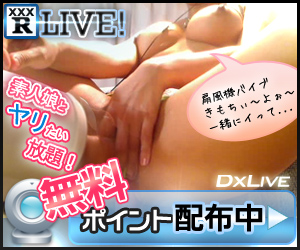 When I was 15 years old, my parents divorced and my dad went back to Japan. The reason for the divorce was a mixture of my father's homesickness, the weather in Ottawa, and his jealousy. Due to my mother's exceptional beauty, when my father's supervisor began to flirt with her, he assumed that she was responding to his interest. Even though I was quite close to my father and spoke with him on the phone at least once each week, I chose to remain in Ottawa with my mother.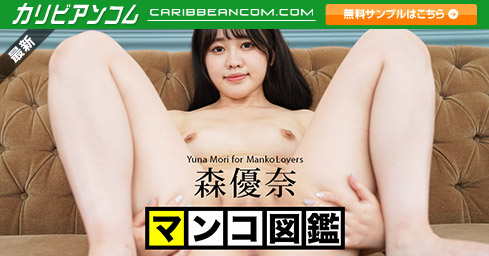 That was the year when I first saw the boys in my class and the grown men on the street looking at me in a certain way. Being the center of attention was first embarrassing for me, but as I gained self-confidence, I started to secretly like it. I was raised by an extremely strict mother who told me I couldn't date till I was 16 years old. She often reminded me that in this world, attractiveness may frequently be a liability rather than a blessing. I followed her instructions since I could tell that they were based on her prior experiences, so I did not question them. She never gave me a whole picture of her childhood in Japan, but I was able to see that she had done things and made errors that she later regretted.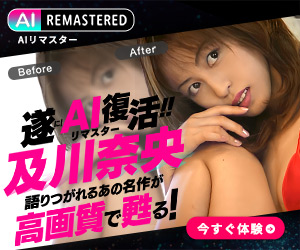 Before I turned 16, I started seeing a boy, Victor, who constantly asking me out. Finally, I told him that if he asked me on my birthday, I may agree. He did really ask me out on the day I turned 16 when he was waiting for me on the street on my way home. He mentioned to me his age and plans to enroll in college in the autumn. However, when he arrived to take me from home, my mother asked him how old he was, and when he replied that he was 18, she laughed and told him, "I'm sorry but I don't believe you. I don't want you to visit my daughter because I believe you are far too old to date her". My mother and I had our first of many arguments after Victor departed, which essentially lasted for the following two years.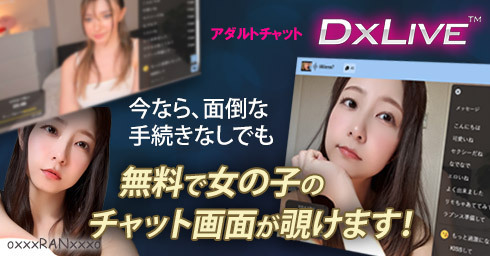 After that, my mother forbade me from accepting dates with my classmates unless she knew their families and had spoken to them first. At the time, I thought the circumstance to be constricting and humiliating. In retrospect, I now appreciate my mother's protection even more, although back then, as I've already mentioned, we frequently clashed. Despite the challenging times my mother and I were going through and my rebellious nature, I only ever allowed the males I dated to kiss me.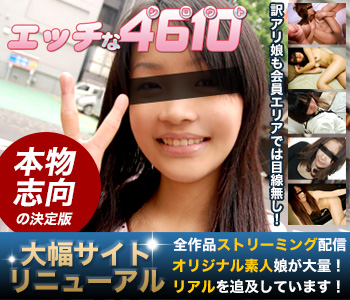 I took a plane to Tokyo after turning 18 to live with my father and start classes at a technical institute I had been admitted to. There were 11 boys and 7 girls in my class. I made an effort to be friends with the girls, but it was useless. Most of the boys did not accept me either. I received treatment that made me feel like an outsider as a result of my mixed ethnicity. Due to my promise to assist them with their English studies, just two of the boys were nice to me. Since they had the same first name, I referred to them as Yamaguchi One and Yamaguchi Two.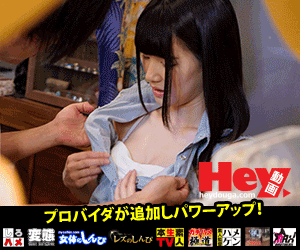 Yamaguchi's flat served as our study space because his parents both worked until pretty late. Since I would usually leave before they arrived home, I never got to meet his parents. My father put in a lot of overtime, had to meet clients and coworkers after work, and sometimes didn't get home until well past midnight. Yamaguchi informed me that his mother normally returned from work about 10 PM, but because of his father's long hours, Yoshi frequently only saw him on the weekends.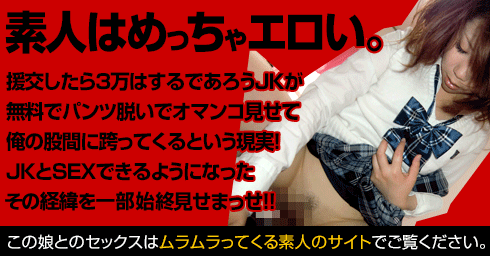 I started to have feelings for Yamaguchi One as the year went on, and one night when Yamaguchi Two was unable to study with us, Yamaguchi One offered to prepare me supper in his place after we ended our study session. Both before and after the dinner, we drank warm sake. After a few kisses, Yamaguchi requested if he might sip his sake from my belly as I started to glow warmly. I said, "Only if I may sip my sake from your belly," in a trembling voice. After Yamaguchi drank sake from my belly for the second time, I could feel his tongue tracing a path from beneath my abdomen to the top of my hip huggers, and I could feel my desire becoming stronger and stronger.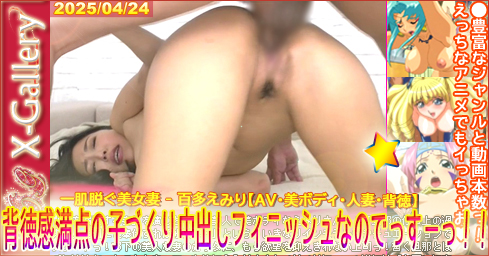 I could see the bulge in his pants when I drank sake from his belly, and eventually, I lost control and started to rub it through his pants. Yamaguchi unfastened my jeans and slid them off my hips the next time he sipped sake from my belly. I thought I would pass out from arousement as his hand touched me from outside my underwear. After telling him it was my time, I gave him some sake to drink and unfastened his trousers, pulling his underwear out of the way as I started to touch his erect penis with my hand. Then I poured warm sake over the top of his penis before sucking it. I had never kissed a boy more than once before, and yet here I was, enthusiastically sucking a cock.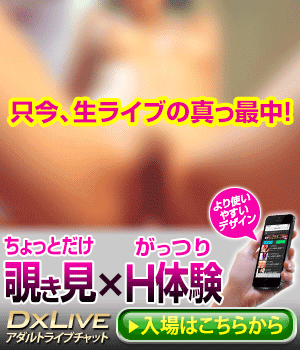 Yamaguchi needed no time to remove my wet undies, and as I felt his tongue enter inside me, I feverishly bobbed my head up and down on his cock again and again. When he stopped, I was quite sad because I wanted to taste his sperm and have him finish in my mouth. I could taste our mingled secretions on Yamaguchi's tongue as he kissed me, and he then started to kiss and fondle my breasts. He licked and kissed my nipples, making them pulsating with desire. I felt him guiding himself into me as he kissed me once more. After a couple of seconds, it became clear that more than a little force would be required to tear the remnants of my hymen.

Yamaguchi gave me a look of astonishment and then continued to grind himself against me, making me more and more uncomfortable. For the second time, I was about to plead, "Don't, please stop you're hurting me," when I suddenly felt a severe pain and felt him start to penetrate me more deeply. I struggled to breathe and bit my bottom lip as I tried to endure this whole invasion of my body. He proceeded to penetrate me further as I clenched my eyes as firmly as I could to block the agony. I winced and clinched my teeth in discomfort.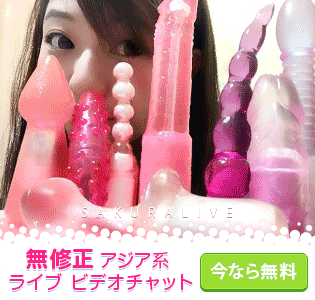 When I eventually succeeded in pushing him away with my hands on his chest, he started to distance himself from me. I exhaled in relief as he gradually separated himself from me, leaving only the tip, but then, to my horror, I felt him start to slip back into me. He continued to penetrate me even more completely and profoundly than before despite my urges to stop and my voice screaming "No, no more, please." He disregarded me.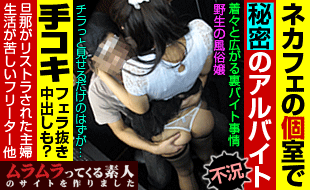 This time, as he started to distance himself from me, I sensed the first hints of pleasure and started to calm. Even though my hands were still on his chest, I wasn't shoving him away anymore. He paused when only the very tip of his penis was inside of me and made a very little back-and-forth motion against my now-clasping cunt lips. When I eventually opened my eyes, I saw him smiling and was staring down at him as he worked to get me to give in. My hands crept up around his back, down to the small of his back, and then I drew him down and back into me as my eyes widened and I continued to gaze into his.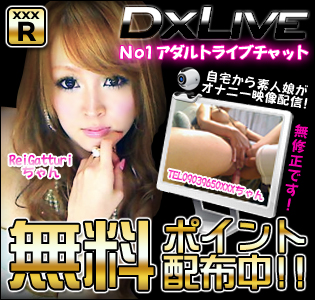 This time, as he entered, I breathed a sigh of relief since the agony had completely given way to pleasure. After a little while, my legs rose up to surround his, and I started to feel my thrusts colliding with his. I started to sigh, "Oh, Oh, Oh," as my mouth curled into an oval of pleasure and desire. I could feel myself starting to sweat, and my breathing grew more rapid. Yamaguchi continued to push himself into me while appearing to grow bigger and stronger, and then it began. I was shocked when I had my first orgasm. I had never in my life experienced such joy and pleasure.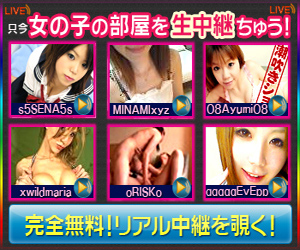 I could feel myself opening up to him as the waves of pleasure rushed over me, and I could hear the sucking sound of my lips locking around him as he drove into me. As soon as I had the initial ejaculation, I pushed him even more deeply into me with my fingernails buried in his ass cheeks. I experienced a second orgasm as he slumped on top of me and started to fill me with his hot sperm. We laid next to one other in a puddle of perspiration while we took deep breaths.

That evening, I could feel my extremely sensitive, swollen, pussy lips pressing against my jeans as I went back to our apartment. (TO BE CONTINUED…)