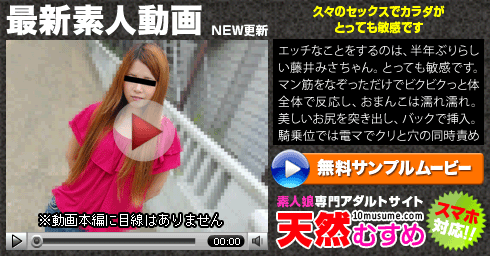 When Larry questioned how much I needed, I shook my head and replied, "Seven thousand." Larry grinned happily. He was aware that I wouldn't be able to repay the debt this time.
That's a lot of money, darling, and I can only lend you that much for a week. In addition, I'll need some security to make sure you don't bail out on me.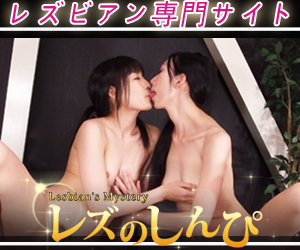 He grinned and added, "That's okay, I know where your mom lives and I am sure you wouldn't want anything to happen to her if you suddenly chose to relocate to Toronto," when I informed him I had no bail.
I should spend the $7,800 to get a seductive wardrobe since I have a feeling I'll need it, he said as he reached inside a box and pulled out the money.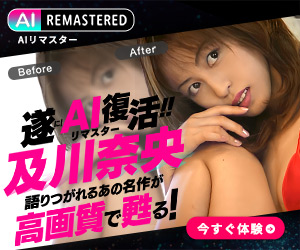 He grinned and added, "That's okay, I know where your mom lives and I am sure you wouldn't want anything to happen to her if you suddenly chose to relocate to Toronto," when I informed him I had no assets.
I'm aware that I shouldn't have accepted the money, but I started to believe that once I paid my rent, my mother back, and the regular payment on my credit cards, I would have enough money left over to gamble. I also believed that after such a long run of poor luck, my luck would finally flip.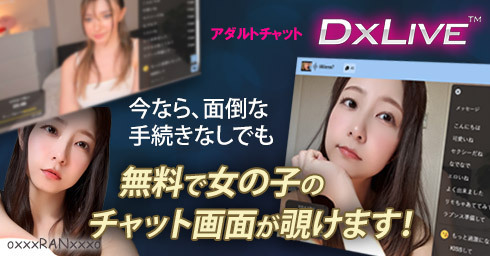 I made the monthly payments on my credit cards as well as my mother's rent. I even had some success at the tables over the following three days, but not enough. After work on Friday, I hurried to the casino with less than $400 in the hopes of pulling off a miracle so I could pay him back by 9 o'clock that night.
I could hear someone behind me yelling "Urrraah" when I had only $50 left.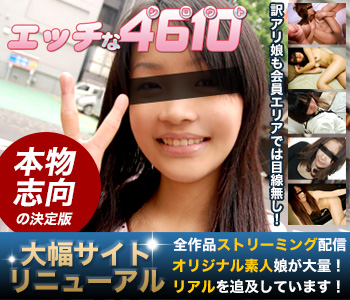 When I heard "Sake?" I thought someone was clearing their throat, but the voice was only dimly recognizable. I immediately turned to face Haruhiro.
What are you doing here, Haruhiro? I questioned as I gave the man I had been dreaming about for more than two years a bear embrace.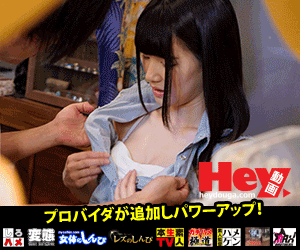 "My business is in talks to purchase The Eaton Center. Since I had the evening free and wanted to leave the hotel, I strolled there from my hotel. Because the hotel is located in the Eaton Center, I have been there for about a week, he claimed.
The Delta Suites must be where you are staying, then.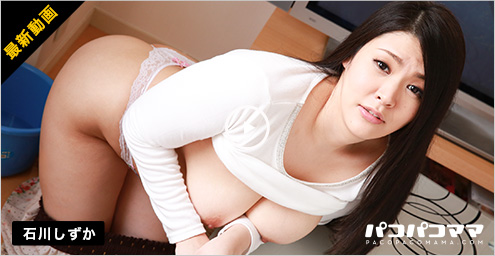 "Yes, the hotel is wonderful. Do you want to come to dinner with me? They have a great restaurant there," he said.
I said to Haruhiro, "You seem to always come into my life when I am in difficulty," as we headed toward the hotel. Before we got to the hotel restaurant, I told him the entire situation.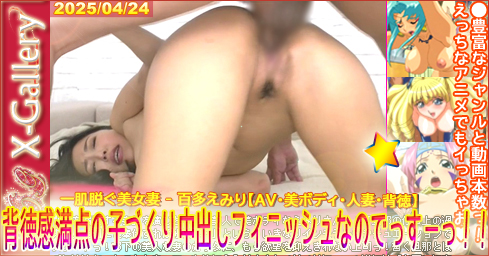 Haruhiro grew incredibly silent. Finally, he asked me, "What kind of life have you been leading here in Edmonton?" as we ascended the escalator to the restaurant.
I said, "Other than my extremely discreet gambling addiction, I knew exactly what you meant. I rarely ever left my mother's apartment for two years.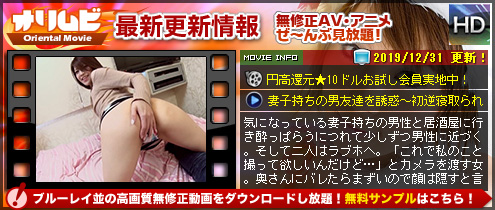 Recently, it seems like all I do is work, sleep, gamble, and dream about gambling… and you.
Haruhiro didn't say anything but cast a doubtful glance my way. I finally muttered, "I haven't slept with a male since we made love," to break the awkward quiet.

That was much over three years ago, Haruhiro replied to me incredulously as his eyes expanded.
I laughed and said, "Yes, I know.
Perhaps we should take action on it, Haruhiro added as he grinned back at me.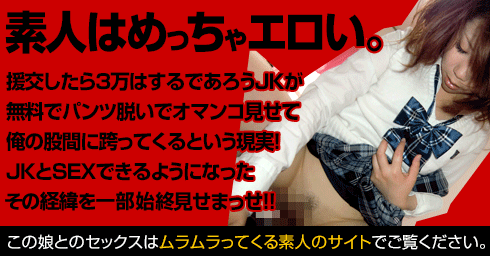 I asked, "What do you suggest?" while grinning at Haruhiro.
He replied with the shortest possible sentence: "Room service!"
Two teriyaki specialties were ordered and sent to Haruhiro's room by calling the waiter to our table.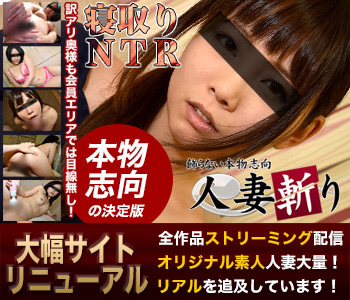 Unfortunately, while he was ascending to his room, the elevator door opened, allowing one of Haruhiro's coworkers to board. After giving me a puzzled look for a while, he responded, "Sake?"
Although I didn't know him, I realized right once that he must have been a guest at my second "party." I remained silent in the hopes that he would realize that he had made a mistake, but he then turned to Haruhiro and, entirely disregarding me, remarked in Japanese, believing that I would not understand, I also heard stories that she was in Canada, but I'll leave it up to you to track her down for our closing celebration tomorrow night.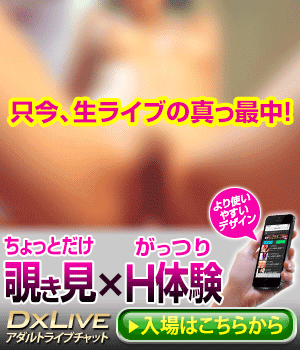 When Haruhiro's companion said, "I see that as the party organizer you are, how you say in Hollywood, auditioning the talent," the elevator doors opened to his floor. Haruhiro made no response. You have my envy for both that and the corporate takeover. In our organization, the Sake tale is well-known, and Mr. Nagiamoto has even inquired about her.
Although Haruhiro was still silent, his friend added, "I will inform the others, there will be tremendous expectation," as we were leaving the elevator.
When Haruhiro turned back to speak, the elevator doors had already closed and it was too late.