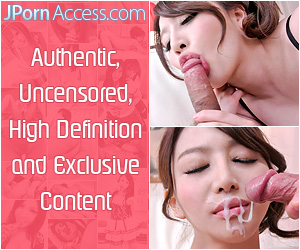 I would consistently turn down her invitations to go out to dinner or the movies. She never questioned what had occurred, but she did start relating details of her life as a "dancer" in Ginza and how fortunate she was to have escaped "the life" to me.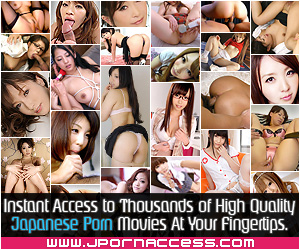 I would only leave the apartment to go to the gym with my mum. I loved exercising. My mother questioned me about why I wasn't interested in dating after a few men at the gym made flirty moves to me. What do I have in common with most Canadian boys in their early twenties, I wondered after giving it some consideration, "I'm not that interested in hockey, the advantages and disadvantages of Molson against Labatts, appreciating crazy tattoos or piercings or pick-up trucks."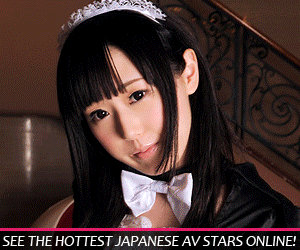 I miss your father, my mother replied after a period of intense silence.
Actually, I was apprehensive about dating. I was aware that the box belonged to Pandora since the genie had come out of it. My nightmares had an odd assortment of males penetrating me with their penises and sucking me with their tongues. I occasionally had dreams where I was with cum-covered, nude boys.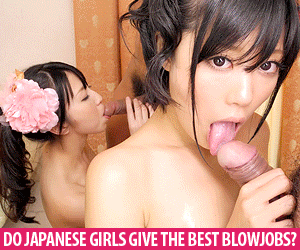 My knees would occasionally hang over the end of the table while I lay on a high table in my dreams. Men would come in one after another, but they would all have Haruhiro's face. In a previous dream, I experienced two Haruhiro into me twice as I licked a third Haruhiro's cock. I would frequently have dreams where a bunch of guys would torture me as Haruhiro looked on in disapproval. When I had those nightmares, I would awaken terrified and intensely aroused, and I would need to masturbate in order to go back to sleep.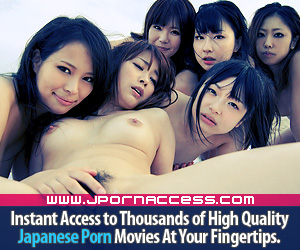 One day I came home from class early because I had cramps and wanted to take a nap, so I knew they were still in touch and that they spoke on the phone at least once a month. When I returned home, my mother was not there, so she was unaware that I was in my room when the phone rang. She seldom leaves the apartment, and I'm worried about her, she said after answering the phone, and I knew she was talking about me to my father. She doesn't date and doesn't appear to be at all interested in guys.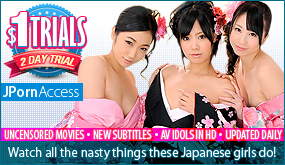 She needs to be honest with herself about who she is and what she wants out of life at some time, even if I know you think that's for the best. I disagree. She may have made some poor choices in Tokyo, and sure, it's likely that her sex drive exceeds her common sense, but she is still our beloved daughters' same thoughtful, kind, kind, and bright daughter. You are not a horrible person because you have a strong sex urge.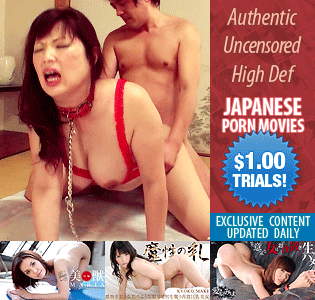 My mother chuckled and replied, "That's true, you never appeared to mind," but I could only hear half of what my father said at that time.
My mother chose to relocate to St. Albert when I was approximately 23 years old and had been working for about a year. I started looking for an apartment since I wanted to stay in the city and had some money saved. In Strathcona, I located a fantastic place with a view of the river valley. Even though it was truly more than I could afford, I had faith that I would manage.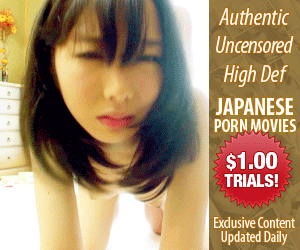 I led a modest lifestyle, and for over a year things went well even though my funds were steadily approaching a dangerous level. I was aware that my mother couldn't assist me financially since she was struggling, too. In actuality, that was one of the factors behind her relocation to St. Albert.
Next, my life was transformed.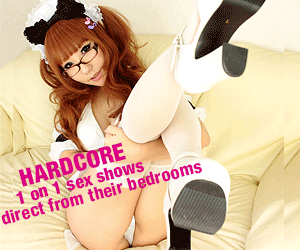 A coworker named Sheila convinced me to join her one evening for a game of Baccarat. Sheila always appeared to have more than enough money and wore nice clothes. She earned the same as I did, but she was able to go to Europe and purchase everything she desired. She simply laughed and said, "First of all, it's not gambling, it's gaming, and they have all different betting limitations," when I told her I didn't have enough money to visit a casino where I could gamble. Have fun, keep your loses to a minimum, and let your earnings flow.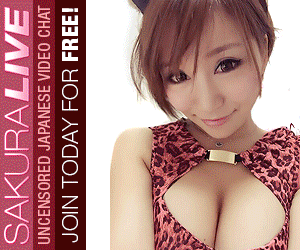 The worst conceivable event occurred that evening. I won $1,800.00! The following week was spent trying to relive the thrill of it all, and the following weekend I won another $1,200 jackpot. Now that I could easily pay the rent, with any luck I may even think about joining Sheila on one of her holidays.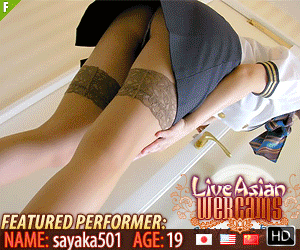 I started frequenting the casino, but over time, my gains never quite made up for my losses. God you are having a rough night, do you want to leave, she remarked one evening while she was playing poker with Sheila.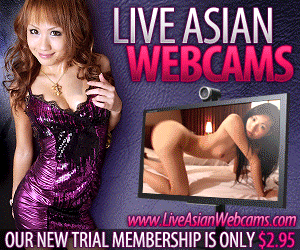 "I can't afford to, I'm hoping to win enough to pay my rent," I said.
I lost everything that evening. When I asked Sheila on the way home if she would lend me the money to pay the rent, she replied that she didn't have any, but that I could borrow it from her friend.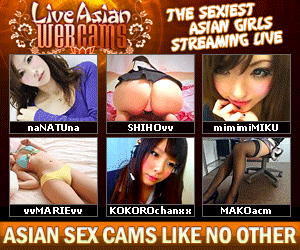 The moment introduced me to Larry the following day, I knew I would not get along with him. In Edmonton, Larry worked in an office located above a quite popular pub. One that was dubbed a "meat market" and was well known for its aggressive audience.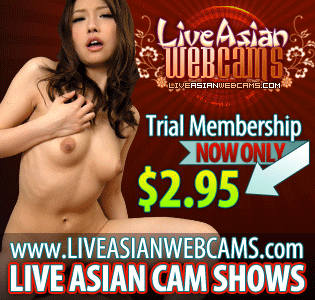 Larry said he would lend me $1,000 for a month "as a favor to Sheila" and that I could repay him at any moment before the loan term ended without incurring interest since he was "always eager to assist a gorgeous girl out of a jam." Then, I was shocked when Sheila asked us if we wanted to do a line of coke with him.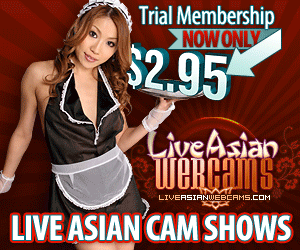 I was startled to learn that the man was Sheila's friend because he seemed so disgusting. What happens if I don't repay the loan after 30 days? I questioned Sheila as we parted ways.
Don't worry, Sheila said, "Larry usually works something out."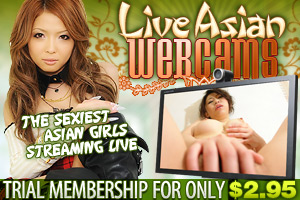 I questioned her in a shaky voice, "What do you mean?"
"There are always parties that need girls, or businessmen seeking for an escort. I have traveled as an escort to Europe twice and to the Caribbean once, and most of my wardrobe has been purchased by my dates. In addition, Larry always provides free coke for his girls, she said calmly.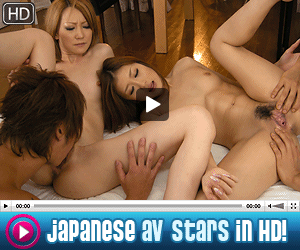 I managed to pay off the loan early over the course of the following 30 days by selling or pawning practically all of my goods, but I once again fell behind on my rent payments. Instead of asking Larry for a loan to pay my rent, I chose to be a month late.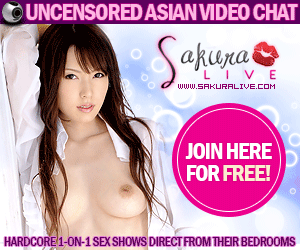 I was aware that once I started working for him, I would develop a complete sex addiction and that he would also try to get me hooked to substances.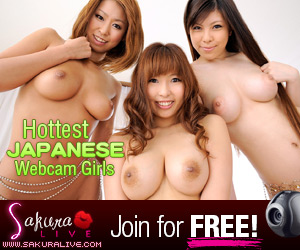 By the end of the month, I realized that I would not be able to pay my rent because of my compulsive gambling. My refrigerator was empty, I was two months overdue on my rent, and I was concerned that my utilities would soon be off. I was able to prevent the utilities from being turned off by taking what little my mother could finance me.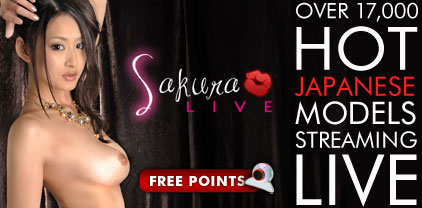 I continued convincing myself that if I had one lucky streak, I could pay my debts and stop gambling even though I knew I was a compulsive gambler who was just as addicted to it as any drug.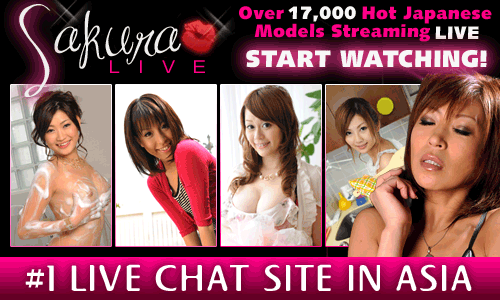 Finally, my landlord informed me that unless I paid him three months' worth of rent by the end of the week, he would have to evacuate me. In an effort to catch a run of luck that would help me climb out of the hole, I maxed out my credit cards and gambled away that money. However, that money was lost in a single evening. I went back to Larry's "office" the next day to request another loan. (TO BE CONTINUED…)