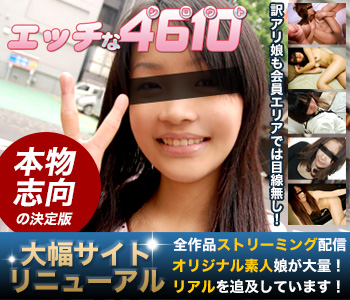 I spent that night alone myself in their parents' bed. I wanted Haruhiro because I was mad at Yamaguchi, but as I leaned in that bed by myself, I realized that I would be delighted to fuck either of them, or anybody, for that matter! My clitoris was swollen and extremely sensitive, and my pussy lips were still irritated and swollen. I worried that I was developing a sex addiction since I had to masturbate myself three times before I could go to sleep.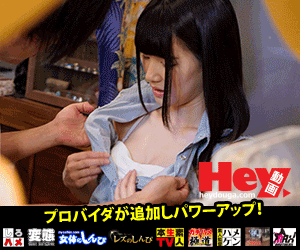 Two nights later, I was surrounded by two of Yamaguchi's buddies who had heard about the previous "party," nine young executive trainees, and myself. After my introduction as Sake Slut, the evening developed quite similarly to the last orgy. All the men at the party, with the exception of Haruhiro, enjoyed me orally, vaginally, and some also utilized my anal hole. He was keeping an anxious eye on me, and I saw him step in to stop two of them from trying to penetrate me twice. Until I intervened and said, "It's OK, Haruhiro," they grew irate and started arguing with him.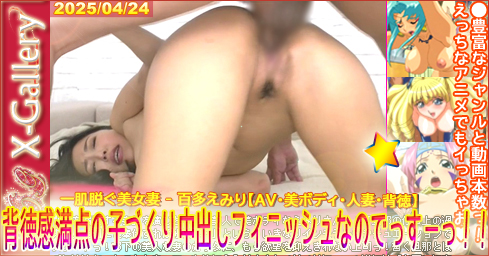 Stop being a mother hen and let the girl enjoy herself, remarked one of the two guys to Haruhiro.
I did, too. While Haruhiro worriedly watched me transform into a total nasty harlot slut in front of his eyes as the evening went on and several tongues once again sucked sake off my bare body, I grew more aroused and started to enjoy myself.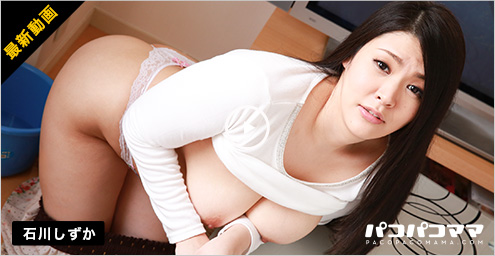 By the time everyone had departed, I was more than a bit drunk from sake, so I was taken by surprise when Haruhiro led me to the shower, cleaned off the cum, and then assisted me in shampooing my hair. I was astonished to see his erection while we were both naked in the shower and I questioned him, "Why didn't you join the 'party'?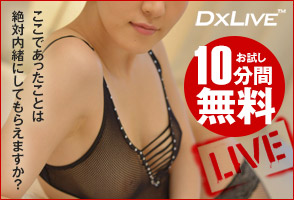 Haruhiro said, "I don't want you that way, I want you all for myself, not to share with others," as he stroked the soapy sponge over my swollen, extremely sensitive, and painfully sensitive nipples.
He said, "Its not for me to judge, you did what you had to do," in response to my question about whether he felt I was a slut.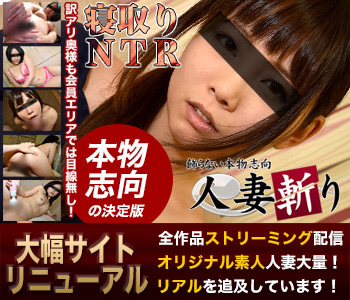 Yes, that's true, but I also had fun doing it, so doesn't that make me a slut?
He responded, "Perhaps it does, but I have to confess that I got quite turned on watching you. I have never met a woman who is so fearless of sex and who embraces it with such passion; it is both exciting and terrifying.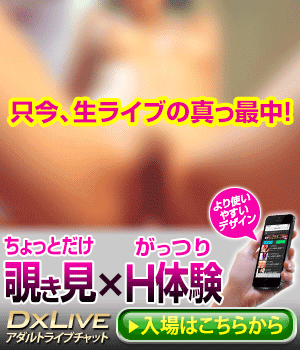 As I started to cry, I replied, "Yes, I know, it frightens me at what I am becoming."
Haruhiro took me into his room and started kissing my tears away. I could taste the salt from my tears on his lips as he finally kissed my still sore lips for the first time. I could not bear it as, with tiny little kisses, he made his way down to first my nipples and then my swollen bottom lips. My clitoris was still pulsating and so were my nipples from all the attention. I had never experienced sex like this before.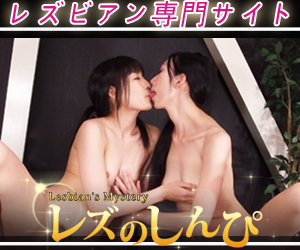 When he returned to the top of the bed, kissed my mouth, and said, "We don't have to, perhaps you are too weak, please forgive me for being so self absorbed, but you are so beautiful and I have wanted you all night while I watched all of them with you, I know I have no right to be jealous of the others, but I am," his gentleness and concern for me were so obvious.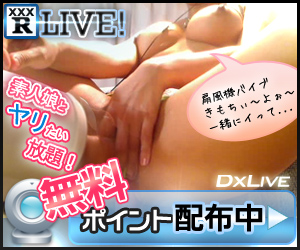 I crawled down into the bed, placed my hand over his lips, begged him not to speak again, and took his pulsing, throbbing erect penis dick into my mouth.
He massaged the back of my neck and my jawline as I gently made love to his cock.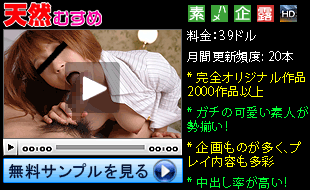 Finally, Haruhiro pulled me up while placing his arms beneath my armpits and saying, "Not that way, I want to make love to you."
That's exactly what it was. I learned what it felt like to be made love to for the first time in my life—not with rough sex, but with real, passionate, and compassionate love. When we were close, the orgasm rocked me with such power that I started crying, and we dozed off in one other's arms.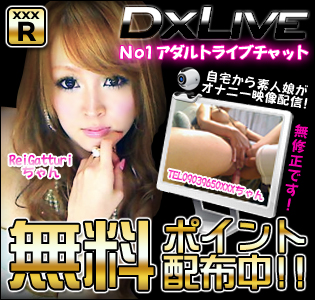 I caught a flight back to Edmonton, Alberta, four days later. I had plenty of time to reflect.
I had unprotected sexual relations with over 20 men in the previous two weeks and was really concerned about getting an STD. All I could think of while it was all happening to me was "more," but as the excitement of the moment passed, I understood what a horrible gamble I had taken. Except for the two Yamaguchis and Haruhiro, I didn't know any of the guys at the second "party," though I was quite certain that all of my classmates were in good health because they all seemed to be throughout the school year.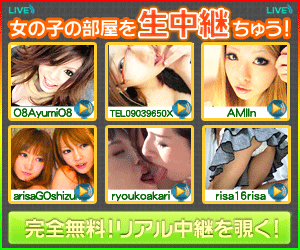 I believed my mother had been overly harsh with me before I left home. I now realize that she only wanted to keep me safe.
Both from people who might take advantage of me and from myself, she wanted to keep me safe. I gave her a great embrace when she met me at the airport and said nothing more than, "Mom, I'm very sorry." I didn't make any excuses, and she didn't ask for any either.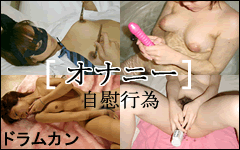 I didn't leave the apartment very often for the following two years. I did sign up for a graphic design training program, but other than going to sessions, I stayed inside my apartment. I exhaled a sigh of relief after the first year and not experiencing any disease symptoms as a result of what I performed in Japan. My mother, though, was getting more worried about me. (TO BE CONTINUED…)