He told me he would pay for my return flight to Canada when I asked him what he was doing, but that he needed me to leave his house and Japan today. I began yelling at him that I was of legal age and that it was up to me to choose whether or not to return to Canada. Yes, it's true that I cannot compel you to make wise decisions in life; it is something only you can decide. However, if you wish to lead a slutty lifestyle like your mother, I will not let you stay in my home.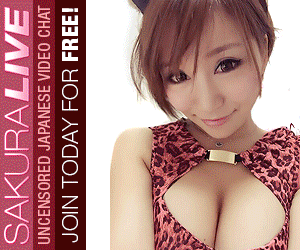 I got ready, grabbed my belongings, and headed over to Number One's place.
I was aware that I could sleep there up to his parents' vacation-related return.

I had never met Yamaguchi's elder brother before, and he answered the door when I knocked.
Identify yourself. I questioned as I carried my things into the flat.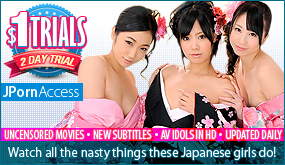 Haruhiro, Yamaguchi's older brother, introduced himself.
And you must be Sake Slut, he continued after gazing at me for what felt like some minutes with considerable delight.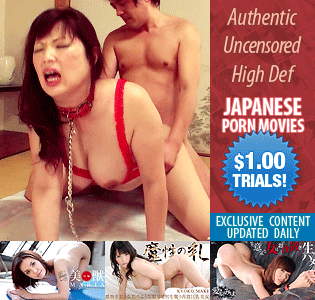 I have never come across that name before.
I returned his greeting and introduced myself as Pissa.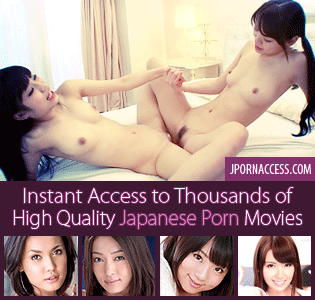 I could never pronounce it in one million years, Haruhiro replied, giggling.
When she made that revelation, the tension dissipated, and I too started laughing as I added, "I know, call me Sake."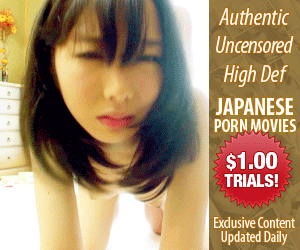 He listened with considerable worry as I described my position to him. He informed me that he was aware that I had lately made some really poor mistakes and had recently lost my virginity to his younger brother. I was allowed to remain for a few days, but I had to leave before his parents arrived from Hawaii, he said. I had to say that I had no idea when he asked what I was going to do now.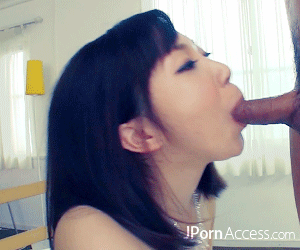 The shock of hearing him say, "There is always Ginza," hit me like a bucket of ice water.
My mother's last words to me before I left Canada were to swear that I would not work there—not as a dancer or in any other position. I said, "No, I don't want that.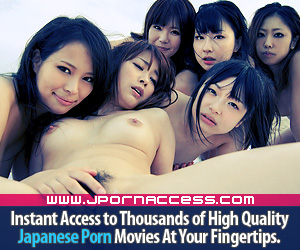 Haruhiro said, "What do you want?" after giving me a worried expression.
I said while crying, "I want to go home, back to Canada and my mother who attempted to keep me from this, from myself.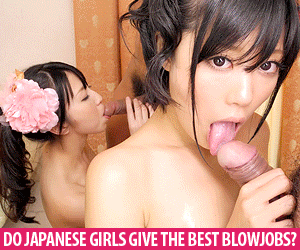 As I shook with sadness and self-pity, Haruhiro embraced me. I would purchase you a ticket, but I do not have enough funds, he added as he caressed my hair.
After many shakes, Haruhiro went over to his younger brother's room and demanded, "How much money do you have saved?"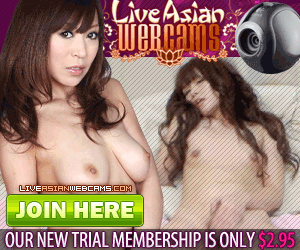 I don't know why, Yamaguchi replied, rubbing his eyes.
Haruhiro said, "Because we need to send your sex doll home."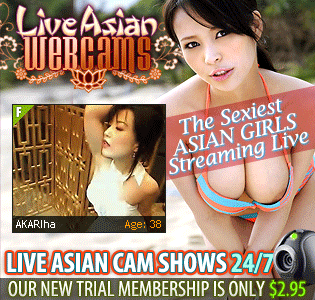 Yamaguchi said, "What are you talking about? She only lives a few blocks away."
"Home to Canada," said Haruhiro.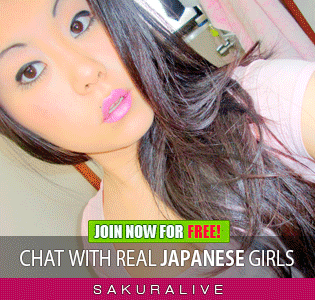 Yamaguchi said, "I only have approximately a hundred bucks."
Turning to face me, Haruhiro added, "I have some money saved, but not enough even with his $100; between the two of us, we are short almost $1,000."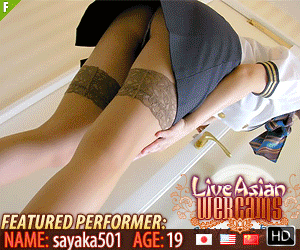 In the Ginza area, Yamaguchi said, "You can make that much in a few of weeks."
"No, that's not an option," I said. Where may I stay? I would be permanently imprisoned in that existence in a few weeks.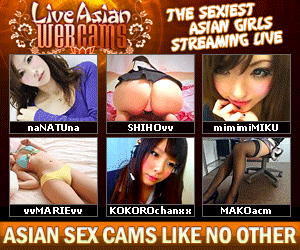 We may set up another party, but this time we'll charge entrance, Yamaguchi stated after giving it some thought.
I was first astonished by what he was saying, but after a time I understood that it was the only way I could gather the money quickly enough while having a space to do it without joining Ginza's nightlife.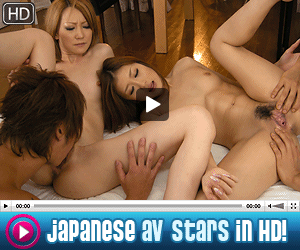 I questioned, "You mean you want to pimp me?"
With a chuckle, he said, "No, I want my brother to pimp you. My buddies wouldn't have the money to pay, and anyhow, most of them have already had you for free.
What are you saying? Haruhiro questioned his brother.
Yamaguchi said, "I mean that your young executive trainee buddies have the resources to make a purchase. We could all make some money if we charged each of them $100.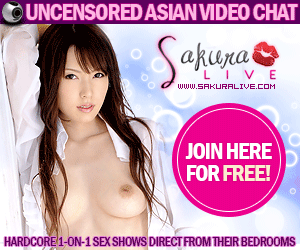 Let me apologize for my little brother, Haruhiro murmured as he turned to face me.
I said, "No, I think that's the only way,"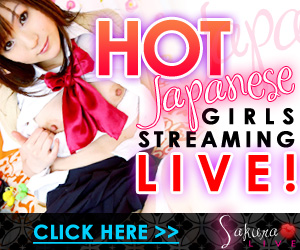 Haruhiro gave me a long look before finally saying, "Yes, you are correct, but we will not earn any money off of you," and turning to gaze at his brother.