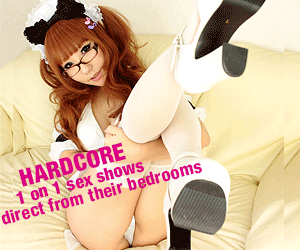 As the fourth cock penetrated me, I started to cum and felt sperm start to come out of the cock into my mouth. This time, I resisted the need to bite and instead sucked harder so that every ejaculation went straight down my throat and into my stomach. Perhaps since he arrived at the same time as the cock in my mouth, I was not even aware of the fourth cock cumming.

The fifth to enter me was likewise significantly bigger than the others (apart from Ryu), but he lacked Ryu's dexterity and came and went fast. I used to believe that size was only important if the person to whom it was related knew how to use it.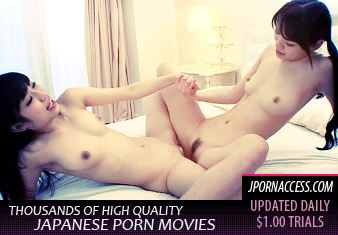 The sixth, seventh, and eighth people to come in were either little or average in size. I'm not sure because I was already so soaking wet and stretched out.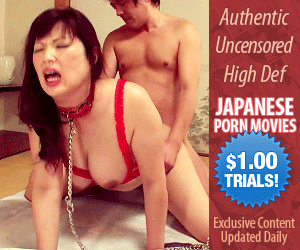 The ninth one turned me over onto my stomach, lifted me to my knees, and dove in till I started to feel the beginnings of another orgasm. He then retreated and entered my anal hole with effortlessly. As I started to have a powerful climax from the cock in my ass, Number One brought his cock to my lips. Because of how violent the orgasm was, I had to clamp my teeth shut out of fear that I would bite off the cock if I had one in my mouth at the moment.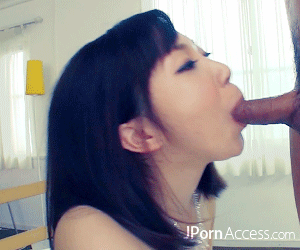 I murmured, "I'm so tired, we have to stop," as he pulled out from me.
The majority of my students had left the room by this point, but four or five of them stood over me stroking and sperm-shooting till they landed on my legs, chest, and face.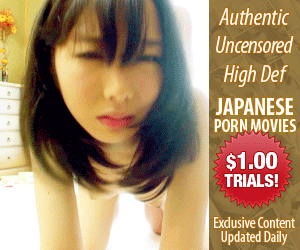 Number One threw me a blanket when everyone left his apartment, and I pulled it over myself intending to only shut my eyes for a moment, but instead I slept off in a massive puddle of dried sperm. I saw that he did not give me his bed.
As the early morning light entered the room via the window, I awoke. I was glued to the blanket, and the blanket was stuck to the couch.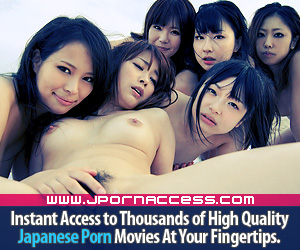 I believe that when I struggled to remove the blanket from me and myself from the couch for the first time in my life, I finally realized what the song's words, "Sweet Sticky Thing," meant. I knew when I looked at the time that if I made it home before my father woke up for his morning coffee, he wouldn't know that I had spent the night away.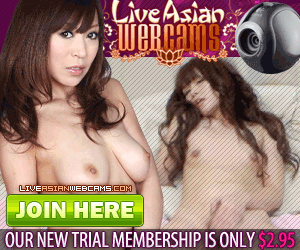 When you consider that I was now almost 19 years old, my father was almost as harsh as my mother. I got up and put my clothes on over a crust of dried cum that nearly covered my entire body after quickly removing the blanket, which caused me to lose some skin and hair in the process.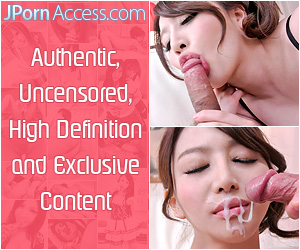 I immediately left the apartment and had already traveled almost half of the short distance home when I felt my sore, sensitive pussy lips rubbing against my crusty cum-coated thong. I became aware of how covered with cum even my shoes were as I went and how I carried the smell of raw sex.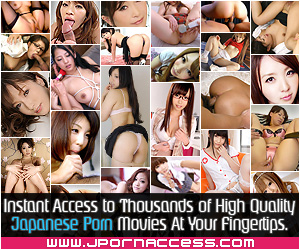 My father would probably still be asleep when I got to the apartment, so I softly opened the door. However, when I went along the hallway, I saw him leaving the bathroom. My dad gave me an astonished look. His mouth gaped, and I saw that my odor had now filled the entire apartment. I think this may have made him angry.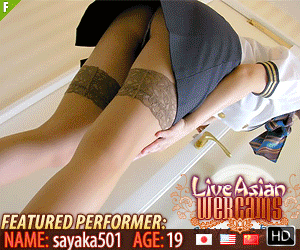 Then he stated something that would later come to mean a lot more to me in the coming years. "Ginza girl," he said before slapping me. I started to break down and cry and hurried into the shower to begin to wash my nastiness away.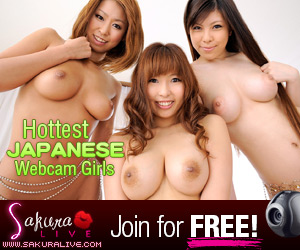 He kept shouting at me that he wanted me out of his house and that I could return to Canada and live with "that other slut" the entire time I was in the shower constantly trying to wash off the collected ejaculations.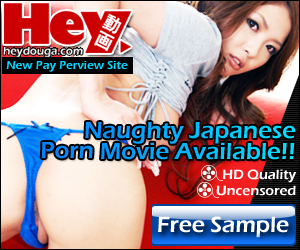 I was trying to wash the dried cum out of my hair while crying hysterically. My father had my bags on my bed and was stuffing them with my clothing as I got out of the shower. (TO BE CONTINUED…)