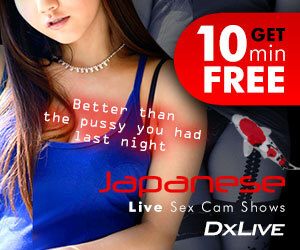 I ended myself consuming a substantial amount of sake, while dancing with my 11 male classmates. After drinking a great deal of sake, later that night, maybe around ten o'clock, I was dancing with Yamaguchi One in the front and Yamaguchi Two pressing against my behind, as the three of us moved to the music.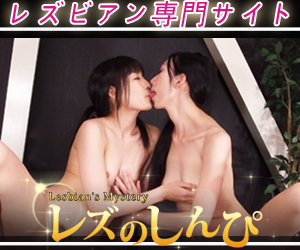 I initially attempted to persuade Number Two to stop when he placed his hands under my shirt and squeezed my breasts from behind, but he continued and said, "We all think that you have wonderful breasts, not at all like Japanese girls with small or no breasts at all. They realize they can't compete with you, the girls in our class. That's why they decided not to attend the party. They despise you as a result of your attractiveness. Show off your beautiful breasts to all of our buddies.". I voluntarily lifted my arms so he could remove my sweater, as he started to slip it up.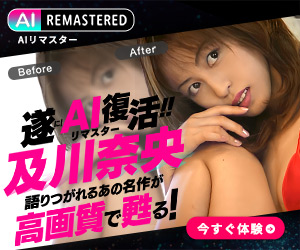 In addition to getting back at all the girls in our group for being hostile to me from the start, I also desired approval and respect from my male classmates. I gave them permission to take off my bra too when Number Two started kissing the back of my neck, as Number One kissed my mouth. In spite of my embarrassing actions, I grinned with delight when Yamaguchi Two said, "They will all want to dance together with you and thereafter they will never look at their girlfriends the same."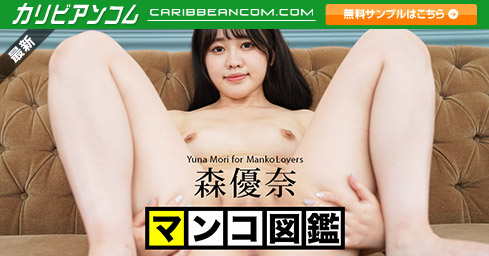 I danced at least one slow dance with all my other nine male classmates before Yamaguchi One started pouring warm sake over my shoulders and Number Two started licking it off of me as it ran down my breasts as we danced slowly. I first chuckled before yelling, "You fools, you will damage my silk panties!".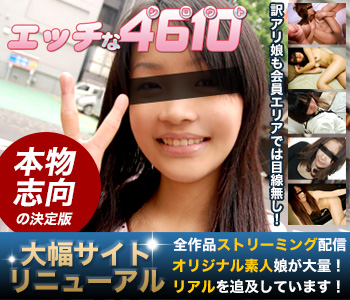 Yamaguchi One responded, "You are correct, taking them off is the only thing to do…", so I did as he asked and gave Number Two the item.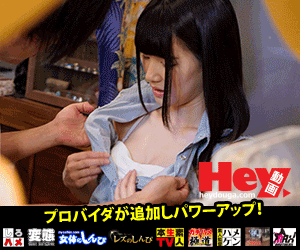 Now, wearing nothing but a thong and high heels, I was dancing in a room with 11 males. Even though I could feel multiple different tongues licking warm sake off of me and I could feel more warm sake being poured over my shoulders, I knew where this was headed and I no longer cared. I dropped my eyes closed and gave in to my cravings.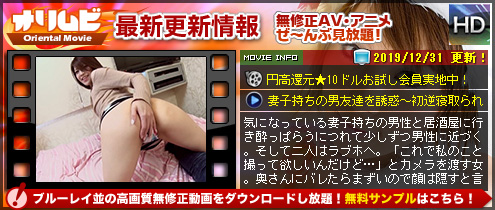 I lay on my back on a futon that had been set up in the center of the room while more and more sake was poured over me and more and more tongues lapped it off. As I kissed one of the two Yamaguchi, I soon felt two tongues making their way up from my ankles to my inner thighs, and others were kissing and sucking my tits. A wave of anxiety and anticipation welled up in me as I felt someone rip off my thongs. A few seconds later, I felt the first erected dick of the night pushing insistently at my pussy's opening before slipping into me as I gasped with pleasure.

Whoever that was, he finished rapidly after a maximum of six thrusts. I shouted in irritation as I felt him unleash a ton of sperm inside me. Maybe it was fate, because a little while later, I felt the head of a really huge cock pressing against my pussy lips. The head seemed to be the size of a pool ball. I was so heavily lubricated that the monster dick was able to get the enormous head of it inside me. Even though I felt like it would split me in two if it went any farther inside my pussy, I somehow found myself rising my hips toward this huge penis.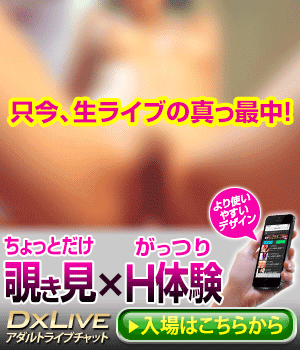 He gradually stretched my pussy to the point where I was completely filled by him and could feel every vein and heartbeat of his dick. He continued to completely wrap me with his cock while pressing his pubic bone into mine. I could feel him slowly, very slowly pulling away from me by a tiny bit before smashing out my pussy once again with a very sensual circular motion.

My fingers were driving into whoever's back I happened to be kissing at the time, until I heard him exclaim, "Easy, Easy," as the cock inside of me started to finally withdraw from the pussy by more than the tiny amount to which I had gotten used to.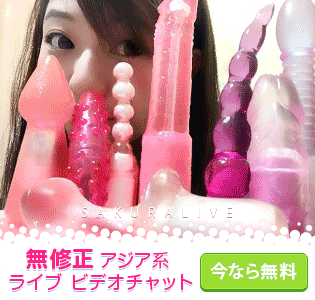 When my eyes opened, I gazed directly into the kisser's eyes. He started kissing me once again, but I pulled him away because I wanted to know who was totally controlling me. One of my classmates who is quieter and more reserved was Ryu. As he gently started to speed his thrusts into my so tightly clasping small (at least for him) cunt, I stared into his eyes in complete wonder.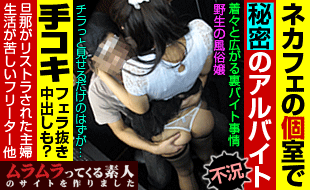 My arms moved to his shoulders, and I started to pull him closer to me till our pubic hair touched. He started to fuck me slowly, at first, then faster and harder, then slow again. Everyone in the room was silent as they watched us fucking and, my breath began to rise in little gasps. My eyes started to cry, and I could hear a roaring in my ears as I was having a violent orgasm. The orgasm swept me over as I swayed beneath him, and as he started to unleash his sperm inside me, I had a second, harder orgasm.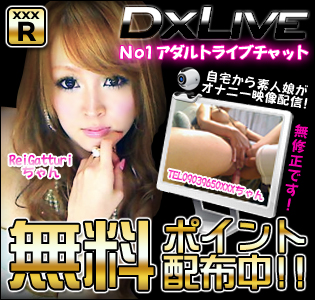 I sensed his pulsating cock starting to slow down, as we lay together in a sweaty mess until one of my many classmates touched him on the shoulder and whispered, "My turn."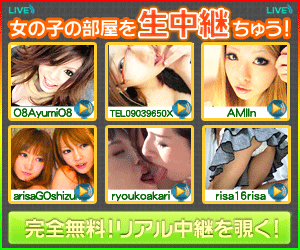 He moved away from my gaping, moist pussy, and I could feel the sperm dripping out of me. I felt like such a slut and I loved it! When two dicks stroked my left and right ass cheeks, at that point I eagerly reached up and directed each to my mouth while another cock entered my now overflowing pussy. It looked like sexual vapors were coming off of me at that time.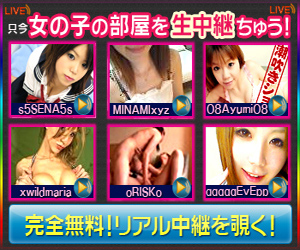 With each attempt the third guy made to enter my pussy, I could feel cum spilling out of me. With each thrust, my cunt was making wet slurping noises, and I was surprised by how fast the next orgasm happened. I unintentionally bit down the cock that was in my mouth at the time when the orgasm happened. Its owner pushed himself out of my mouth, yelling, "Oh shit, don't bite!". I quickly whirled around to the cock on the opposite side of my face and sank it in my throat.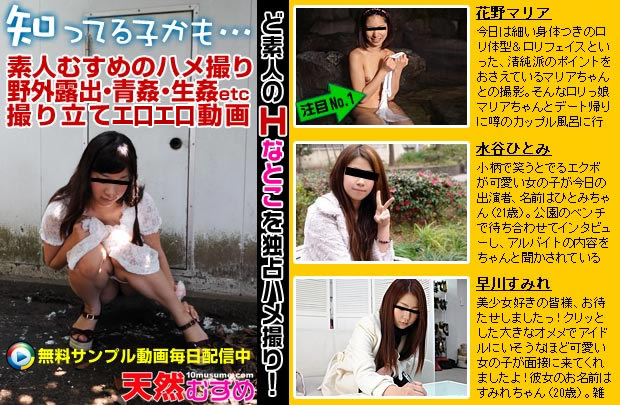 As I ravenously swallowed as much of it as I could, I heard its owner remark, "Be careful, now.". The dick in my pussy didn't ejaculate for another minute or so, and by that time, I was preparing for another orgasm. (TO BE CONTINUED…)